Here is a infographic review of IDFC Premier Equity Mutual Fund from IDFC fund house.
IDFC Premier Equity Mutual Fund is a mid and small cap mutual fund with a very very good performance consistently over the past years. It was launched in 2005, so obviously it has demonstrated its "premier" performance in the ups and downs of the stock market.
Benchmarked against BSE 500, it has given returns to the tune of around 20% since inception – that is astounding ! With a ValueResearchOnline rating of 5 stars, this is a must have mutual fund in your portfolio. Let me know if you think otherwise !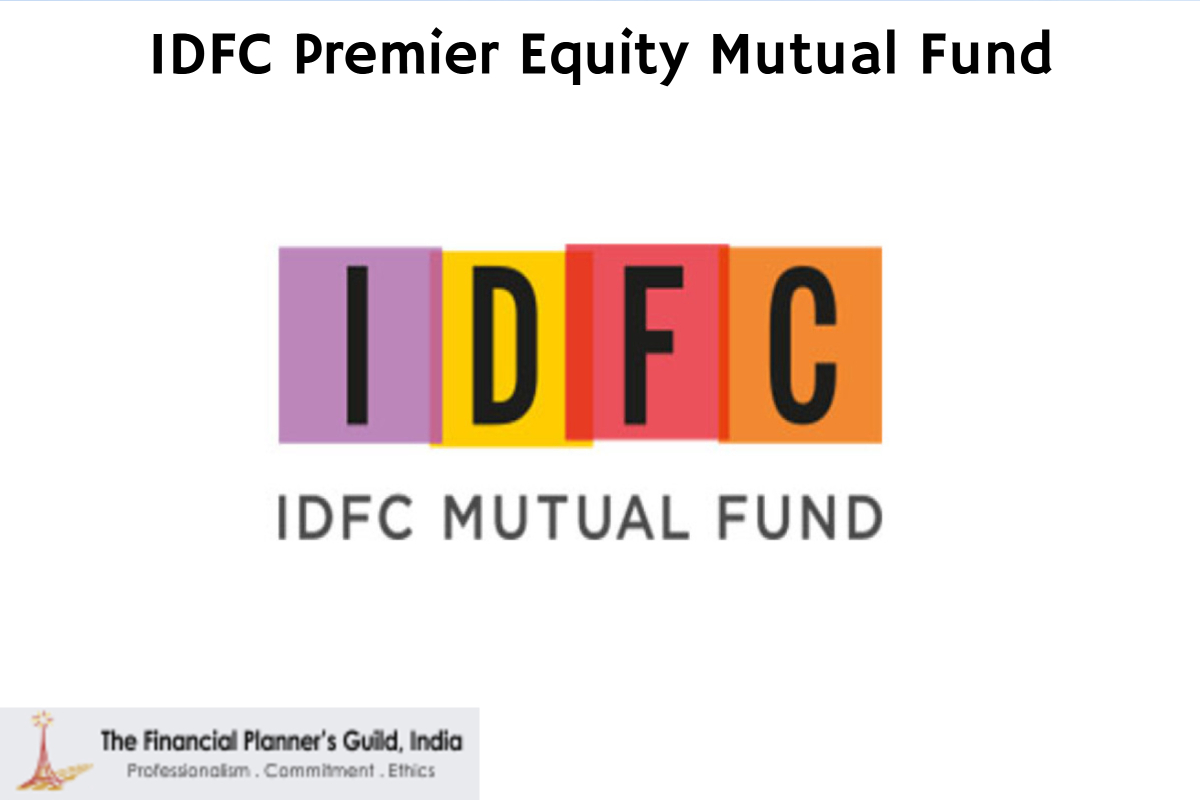 Download this infographic.