Making a Health insurance claim is not as easy as buying the policy online with a few clicks.  And the process becomes worse when your pre-authorisation form gets rejected which means that you can't make a cashless claim but have to ask for the reimbursement later on.
I personally have gone through many claim cases and found that in reimbursement cases, you need to be very patient. There are companies which promise to give their verdict on the pre authorisation request in 4 hrs of submission of documents, but the same company when filed for reimbursement case does not even respond to you for 40 days.
But that doesn't mean one should not buy health insurance policy or as they say that "All health insurers are crooks". It's just a matter of learning from other people's experience so that you should be prepared enough in your case.
Health Insurance or as it is popularly called – mediclaim – is one of the must-have insurance covers, in one's insurance portfolio. But while making a claim just take the following precautions to make your journey of making a health insurance claim hassle free. Also please understand that all these are precautions which should be pursued over and above following the claim procedure mentioned on the claim form or website of that particular insurance company.
Inform the insurer or TPA (Third party administrator) yourself and if it is a planned hospitalisation, preferably in advance. Don't depend on the Hospital TPA staff, as many times they don't even know that the Insurance tie up is still there or discontinued. You keep on waiting for the cashless claim to be approved, and after few hours they inform you with sorry faces that they are not empaneled with the insurer.
If your insurer is linked to a TPA then it's better to maintain a file and keep every year's insurance policy document in that. As these insurers keep on changing the TPAs often, they don't coordinate with them to provide all the previous claim details and other information related to the insured. So many times these TPAs ask for the previous policy schedules at the time of making claim. If these are not available then they will ask the insurer to provide the same which may delay the process or lead to the rejection of cashless request.
Keep all health related documents ready. If the problem for which the treatment is taken is pre-existing, then the insurer will ask for all the previous treatment and consultation papers. They will surely ask for the first diagnosis report.
In many cases the involvement of TPAs delays the process especially where the claim amount is big. As TPAs are authorised to approve claim up to a certain limit and all cases above that has to be approved by the insurer…so these types of cases takes double the time.
With some lacking in service quality, many Insurers and TPAs keep your claim pending for the requirements raised for documents from hospital, which might have already been submitted by you. If you want your claim to be settled soon, you have to be in regular touch with the TPA and insurer. Better to update the insurer with the Mobile number and email so that if any further requirement gets raised they can inform you faster and thus speed up the whole process.
Many times where the claim amount is big, insurer wants letter from the treating doctor stating the condition warranting hospitalisation or surgery. So better to keep the doctor in confidence that you may bother him again due to insurance procedures.
After submission of all the documents claim has to be approved/rejected in maximum of 30 days. Do note the grievance redressal mechanism of the insurer and start the process after 30 days of submission of all the requirements raised by insurer.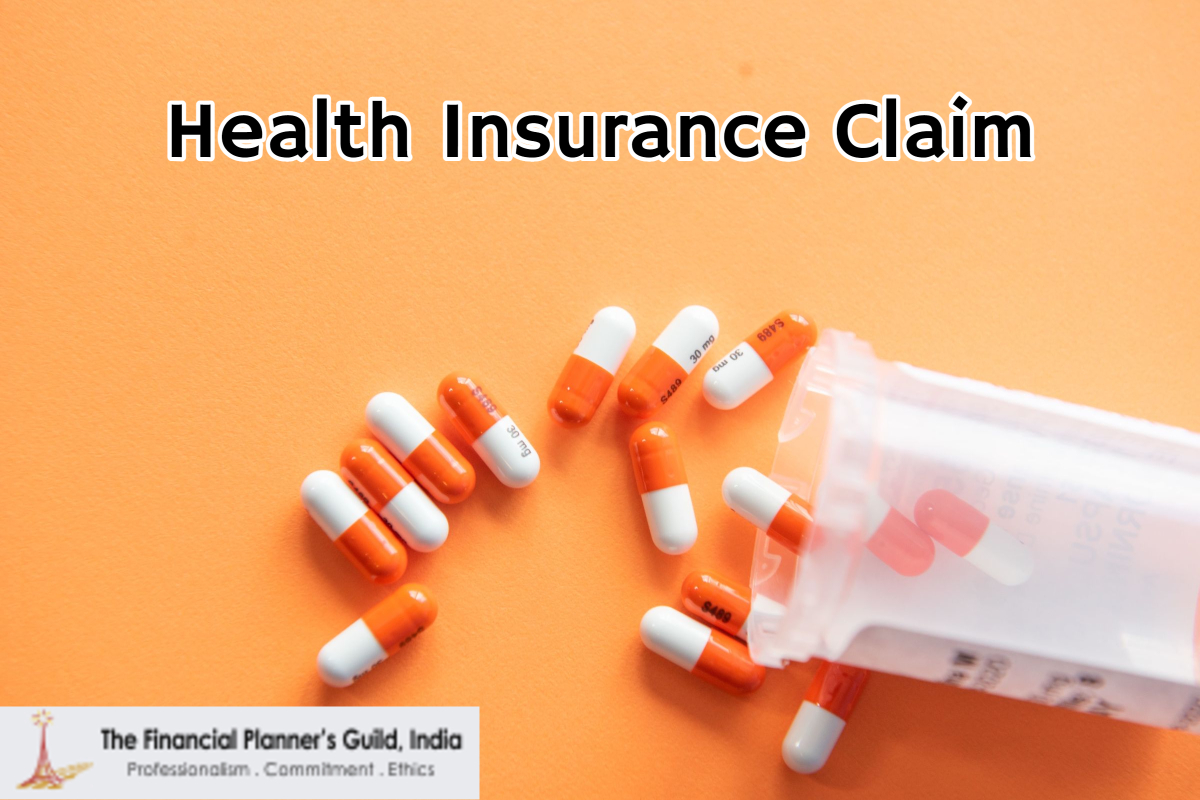 Making a claim can become a horrible experience for those who are not aware of the process or are of impatient nature. If you have bought your policy through an advisor than many of these issues (Especially coordinating with the company) should ideally be taken care by him, but if you have bought it on your own or online, then definitely your patience is going to be tested.
Also it is advisable to keep an emergency fund so that you should not find yourself scrambling to raise finances if this health Insurance claim procedure gets delayed.